Insta Communications GmbH
The question "How are you?" is usually answered with "Good, thank you". But in fact every 3rd person in Europe is mentally/emotionally not feeling well at all (WHO, 2017). We at Instahelp, the digital platform for mental health, launched our online psychological counselling service in Nov. 2015. Instahelp is a brand of Insta Communications GmbH and was founded with the vision of improving the quality of life of those seeking help by simplifying access to psychological counselling. Instahelp offers psychological online-support in real time, thereby offering a complement to the existing counselling system. Those seeking help have the possibility to contact professionally trained psychologists online and find solutions by means of chat-based communication. The focus is on preventive counselling and accompaniment to support individuals before problems might arise.
Instahelp advisory board
The Instahelp advisory board forms an essential part of our team and consists of experienced people from the realms of psychology and psychiatry. It guarantees for the quality of the service and drives Instahelp's scientific development.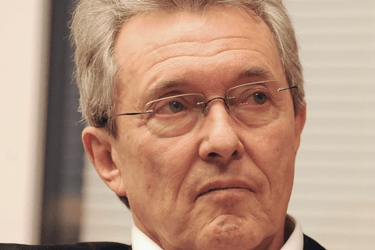 Univ.-Prof. Dr. med. Ernst Berger
Specialist in psychiatry and neurology, specialist in child and adolescent psychiatry / additional training in child neurology, psychotherapist, diploma in psycho-social and psycho-somatic medicine.
"Counselling in the 'psychological field' should present a minimal barrier to entry. As an online platform, Instahelp offers excellent prerequisites for the achievement of this goal. My personal motivation for supporting this project by being part of the board results from Instahelp's internal commitment to the highest standards."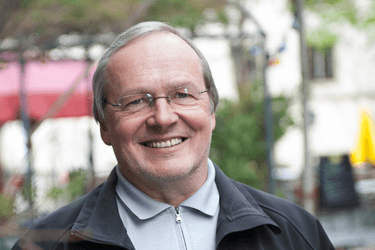 Kurt Langbein
Journalist and filmmaker
"Instahelp can contribute decisively to helping people find solutions to their psychological problems; individually, directly, on a securely well-founded technical basis, by means of individually tailored information and dialogue with trained psychologists. In this ways the advantages of the Web are seized instead of getting lost in Google's jungle."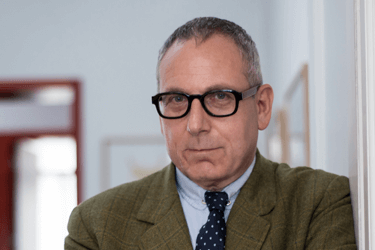 Univ.-Prof. Dr. med. Kenneth Thau
University professor of psychiatry at the Medical University of Vienna, specialist in psychiatry and psycho-therapeutic medicine, psychotherapist.
"Online psychological care provision must fulfil the highest quality standards if it is to be used in a sensible way. As a member of the board it is my wish to support Instahelp in achieving this objective."